KÖSTER Injection Gel S4 & KÖSTER Injection Gel J4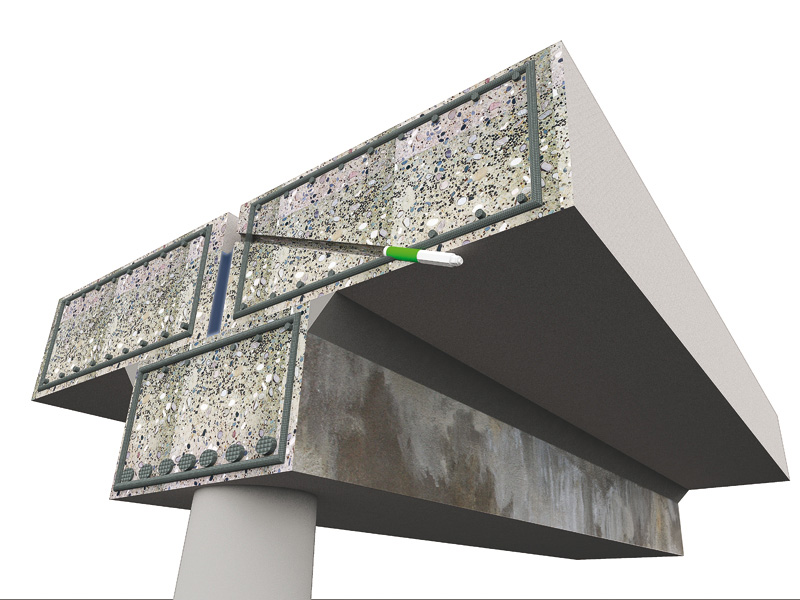 New additions to the KÖSTER injection gel program featuring an injection gel with adjustable reaction time and a special gel for joints.
With the introduction of KÖSTER Injection Gel G4 in 2015, the KÖSTER BAUCHEMIE AG was able to expand its product offering of gel solutions and gain further market share in this segment. Since then the KÖSTER Injection Gel G4 has established itself on the German and international market and has been in demand by the ton.  Additionally, invitations to tender for construction projects of varying sizes all over the world are specifying more and more for products with the properties found in KÖSTER Injection Gel G4.
... more
Floor coatings with special conditions - The KÖSTER OS-8 System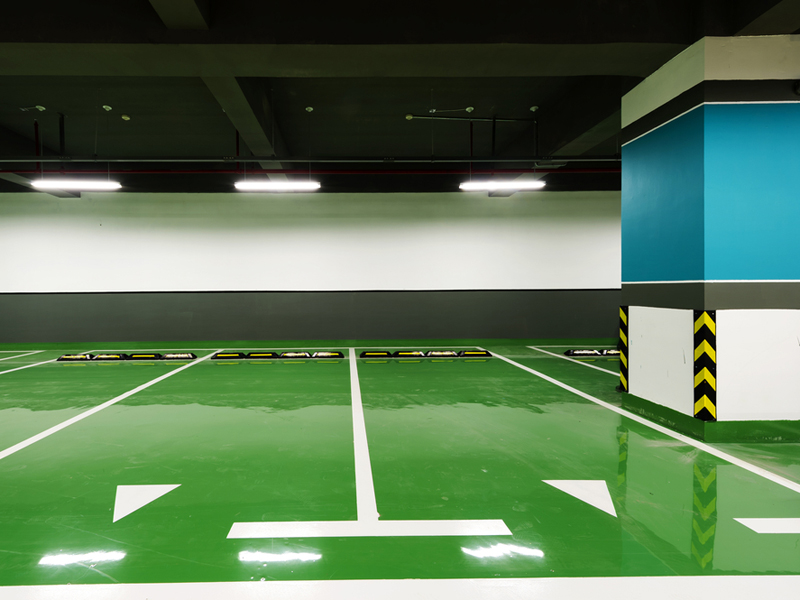 During the last few years, KÖSTER BAUCHEMIE AG has greatly expanded its product portfolio into the area of self-leveling underlayments and floor coatings. Additionally, KÖSTER plans to gradually add more systems to this area in the future that will complement the existing product portfolio.
... more